Love's Triumph: A Breathtaking Wedding at High Camp, Palisades Tahoe
July 29, 2023
In the heart of Olympic Valley, CA, Alanna and Brandon's wedding at High Camp, Palisades Tahoe was a dreamy affair filled with enchantment and natural beauty. As they exchanged vows surrounded by awe-inspiring vistas, their love blossomed amidst the breathtaking views of Olympic Valley. However, the weather added an unexpected twist to their special day. Thunderstorms loomed in the forecast, almost pushing the wedding indoors, but fate intervened at the last moment, granting them the chance to hold the ceremony outside, amidst nature's splendor.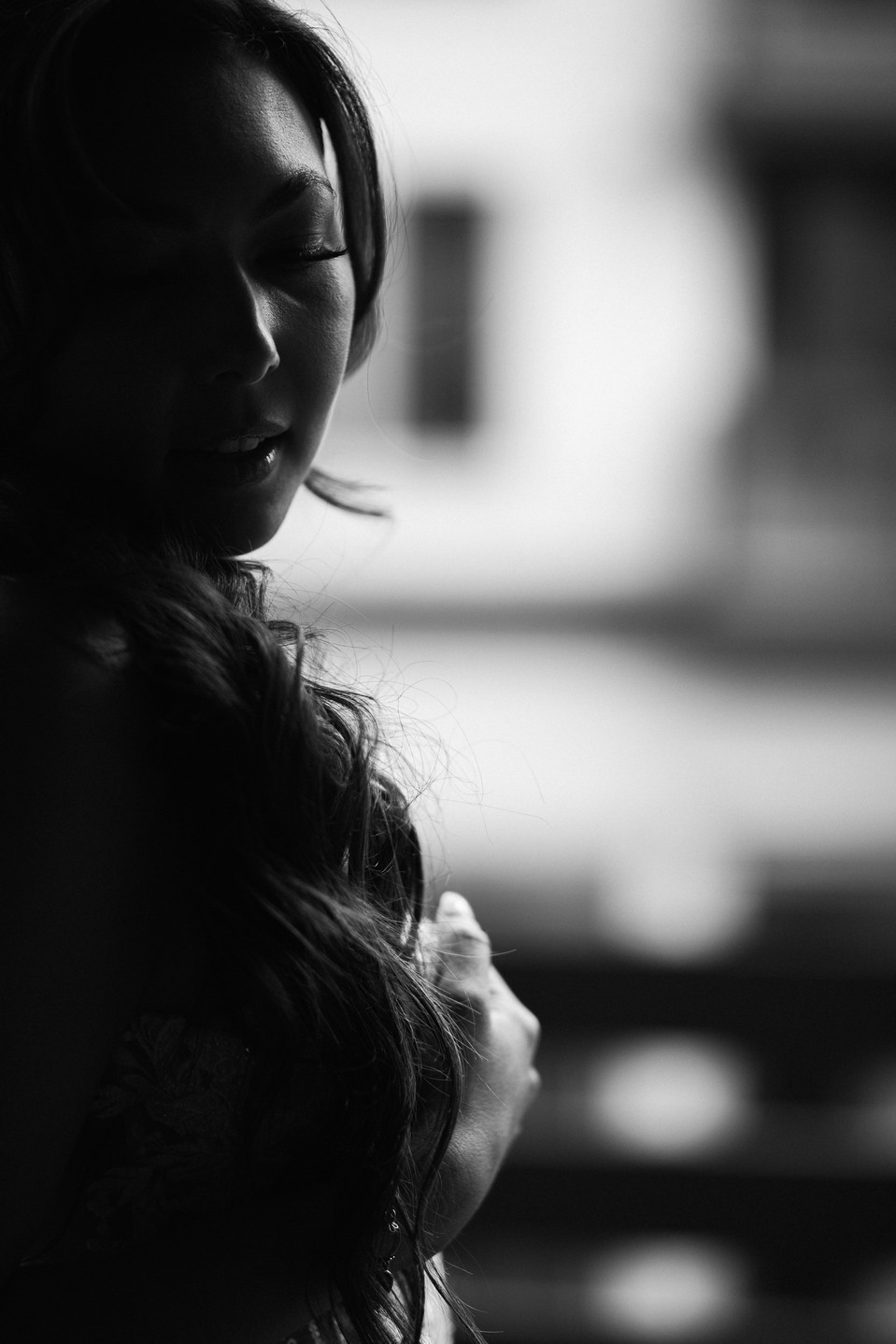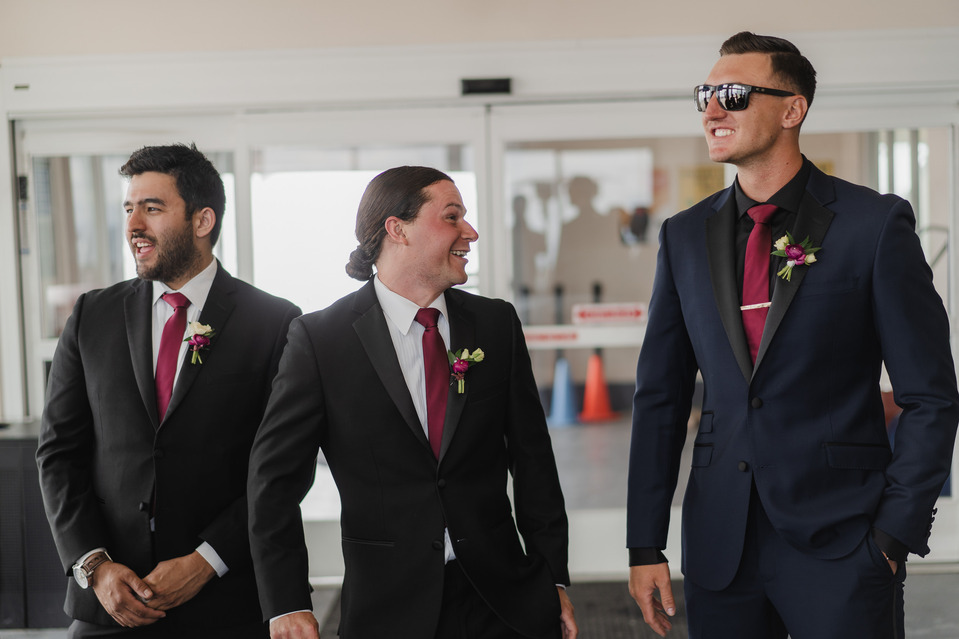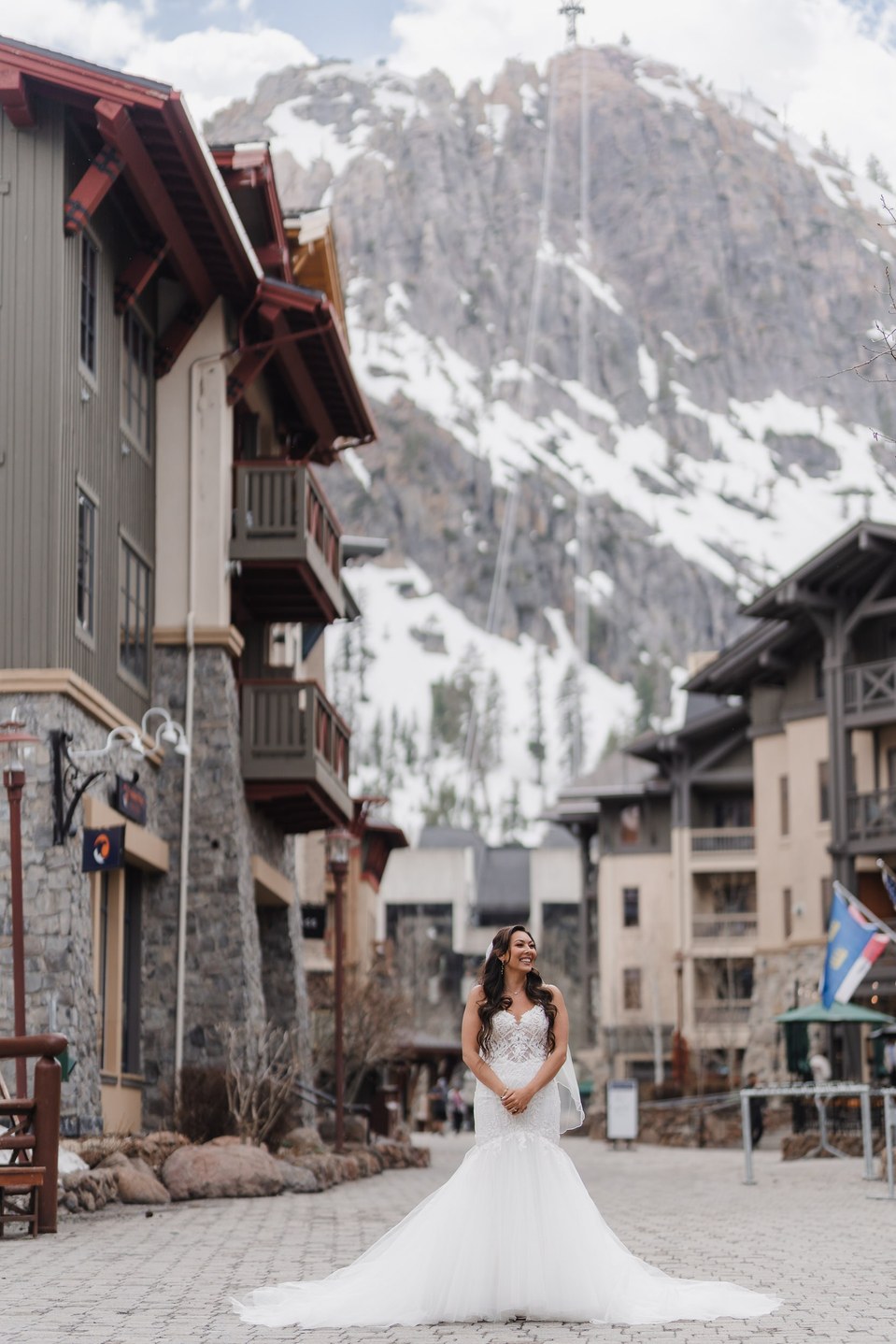 Chapter 1: Whispers of Thunder and Apprehension
As the wedding day drew near, the weather forecast brought news of impending thunderstorms, causing apprehension among Alanna, Brandon, and their guests. The possibility of moving the ceremony indoors disappointed them, as they had always envisioned saying "I do" amidst the grandeur of Olympic Valley.
Chapter 2: A Glimmer of Hope and Unforeseen Changes
Despite the forecast, Alanna and Brandon held on to hope, choosing to keep their plans for an outdoor wedding at High Camp. They believed that nature might smile upon them on their special day. Just moments before relocating the ceremony indoors, a magical sight unfolded—the clouds parted, and rays of sunlight broke through, illuminating the valley below. A collective gasp of relief swept through the attendees as they realized that the wedding could proceed outdoors, as intended.
Chapter 3: A Magical Affair Surrounded by Nature's Splendor
Alanna's radiant beauty, matched only by the charm of the surroundings, was a sight to behold as she walked down the aisle. Lush greenery and wildflowers adorned the ceremonial space, adding rustic elegance to the venue. Against the backdrop of majestic mountains, the couple exchanged heartfelt vows, their love soaring like the peaks surrounding them.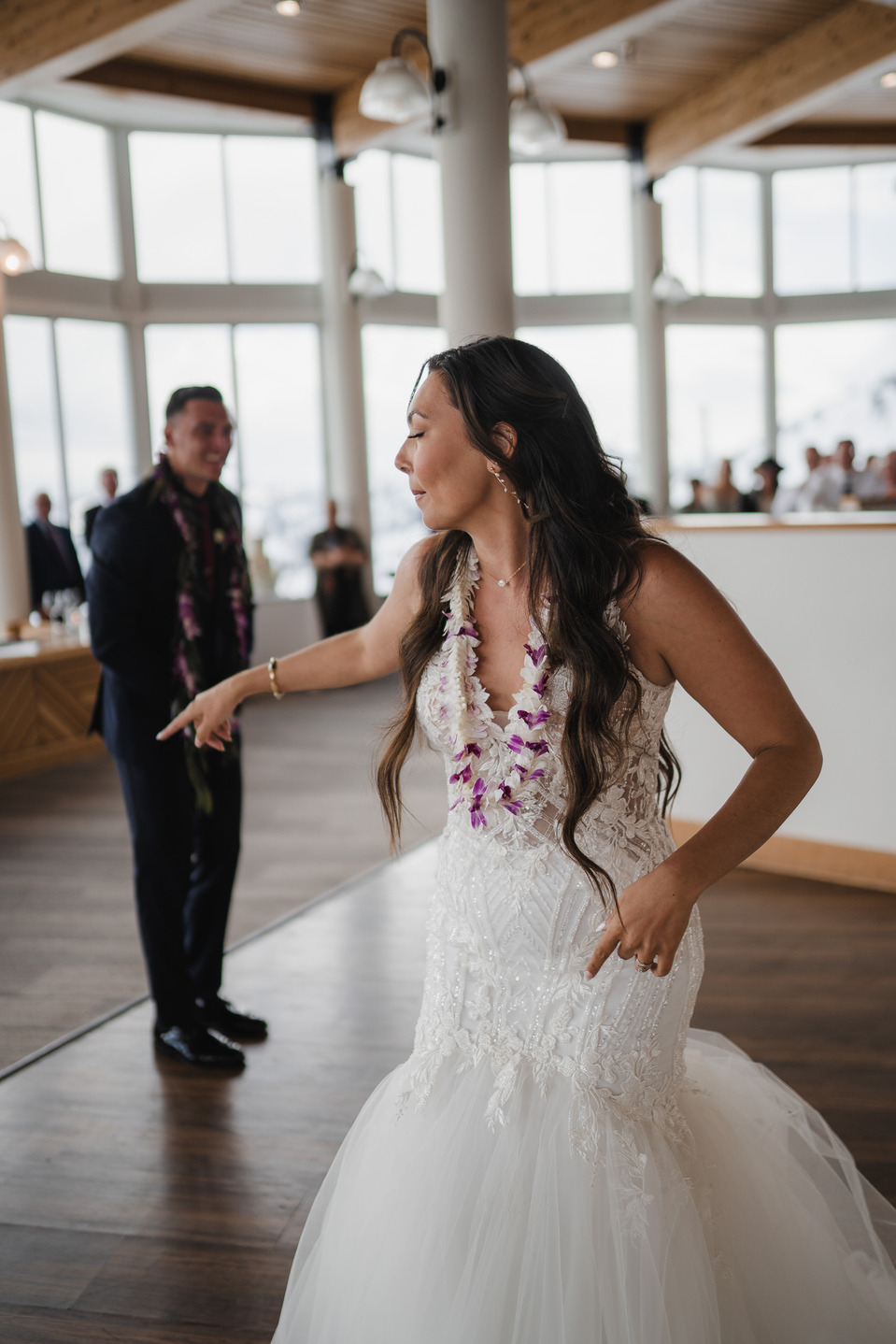 Chapter 4: Embracing the Unpredictable
As the day turned to evening, the weather continued to be on their side, allowing the celebration to unfold without a hitch. The reception took place under the starlit sky, with fairy lights twinkling like stars themselves. Laughter and joy filled the air as family and friends toasted to the happiness of the newlyweds.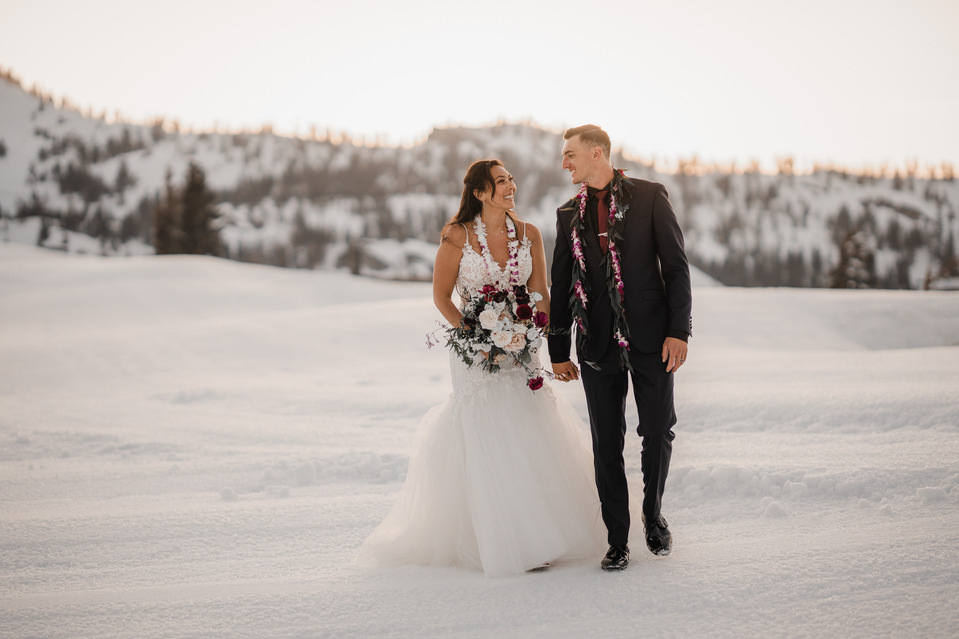 Alanna and Brandon's wedding at High Camp, Palisades Tahoe, was a testament to the power of love amidst the uncertainties of nature. The unexpected turn of events made their day truly unforgettable, leaving cherished memories in the hearts of all who attended. Surrounded by the awe-inspiring beauty of Olympic Valley, their love triumphed, proving that love has the strength to weather any storm and prevail.